Along with six other bloggers, I'm going to be spending one week being as productive as I can, thanks to Regus who have set me five productivity challenges.
I'm also going to be taking inspiration from this article on Life Hacker too: Try This "Recipe" to Increase Productivity Over the Next Week which involves going to bed at 10pm every night, waking up at 6am, writing down nagging thoughts before bed and more.
My 5 Regus productivity challenges for the week
1. Optimising sleep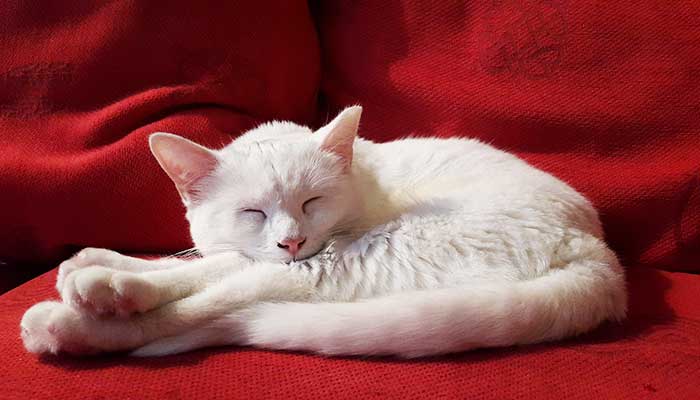 For a week (hopefully longer) I plan to be sleeping as peacefully as Ella (AKA 'White Cat') — the cat we're currently looking after. I'm also going to be going to bed at 10pm, waking up at 6am and monitoring and optimising my sleep using my FitBit. I've also used this as an opportunity to start training myself to lucid dream again.
2. Productive lunch break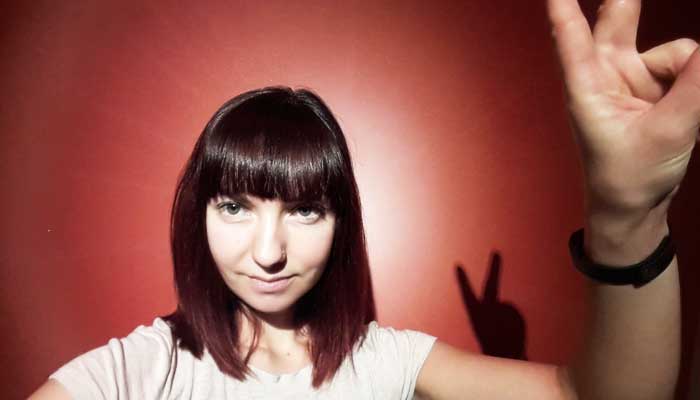 Each day, I'll be doing something productive during my lunch break such as meditating, going for a run or doing yoga. Yesterday, for example, I popped into Inner Space in Covent Garden, which is this beautiful little haven of a place right in the centre of London, where you can go to meditate and just relax. They've got a room with a red light called the quiet room where anyone can go and meditate — perfect if you work nearby. I seriously think places like this, that are open to everyone, should exist all over London.
3. 30 minute social media slot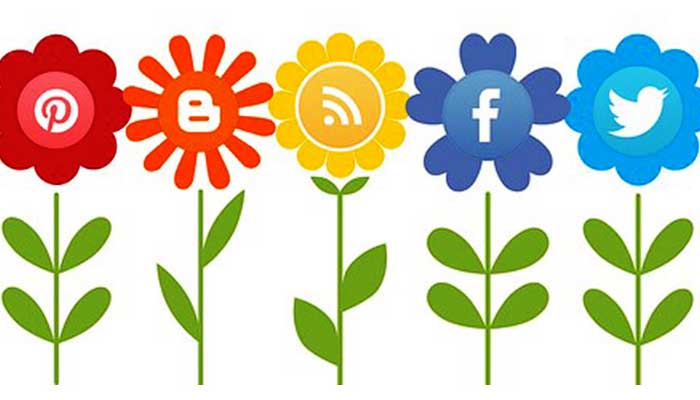 No more stalking people I barely know — not that I did this anyway. This week, however, I'll be using social media as productively as I can — sharing stuff I feel will be useful in some way, as well as documenting my experience doing the Regus productivity challenges.
Social media image source: HowToStartABlogOnline.net
4. Fitness lunch hour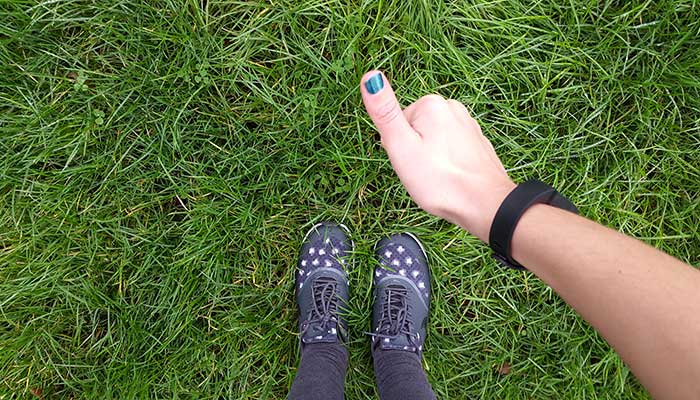 For a week, I'll be going for a run over lunch time — something I don't usually do, but I'm already liking this one, although it did rain today, but I plan to be no fair weather runner! For exercise, I usually do yoga in the mornings which I'm still doing, but it's great to add some proper cardio fitness in there too.
5. Healthy lunches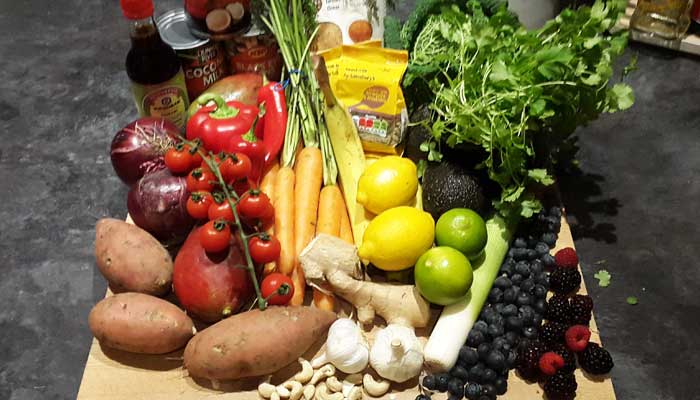 For a week, I'll be cooking myself fresh, gluten free, dairy free and meat free lunches from Saskia Gregson's Naturally Sassy cookbook. I selected five recipes and went to buy all the ingredients yesterday, which came to just over £30. You can see from the picture how much I got (and I didn't include everything in my rainbow). You'd spend this easily on unhealthy packaged sandwiches and crisps. Most of the fruit and veg I bought was also organic which was an extra bonus.
I'm feeling pretty good after just a day of doing these challenges and will keep you updated on how my week unfolds.