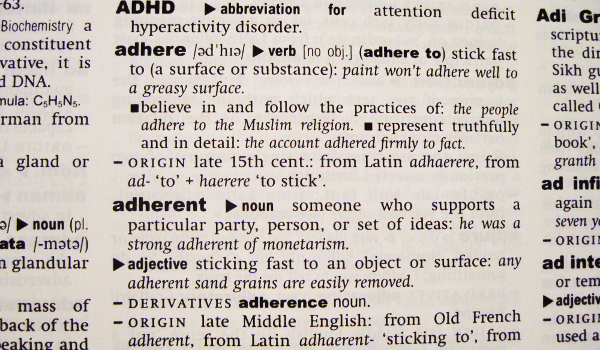 After interviewing Chris Bailey from A Year of Productivity about meditation, he put me in touch with meditator, capoeirista and Harvard law graduate, Jon Krop who also has ADHD, so I could interview him about his meditation practice.
Snippet from the interview
"What I would love to see is — and if no one does this, maybe I'll just have to do it — I would really like to see meditation as a resource directly offered to kids with ADHD because it was so transformative for me. I got it in my late teens/ early 20s and I think I would have been spared a lot of suffering if I'd been taught meditation when I was eleven, seven or I don't know how young it could have been. But I think, just as something to put out into the world, meditation would be a wonderful thing for people with ADHD — especially kids with ADHD." Jon Krop
In this meditation interview
Mindfulness in everyday life
Buddhism, spirituality and enlightenment
What is meditation for?
Meditation and the 'true' or 'real' sense of self
Meditation and ADHD
Meditation and capoeira
More meditation interviews
Meditation for health interview with Shawngela Pierce
Meditation and productivity interview with Chris Bailey
Meditation and creativity interview with Darius Lukas
Kundalini energy interview with Jeanette Amlie
If you have a meditation practice, or you are interested in meditation, spirituality or mindfulness and would like to be interviewed for ThoughtBrick, please contact Clare at hello@thoughtbrick.com. I'd love to hear from you.