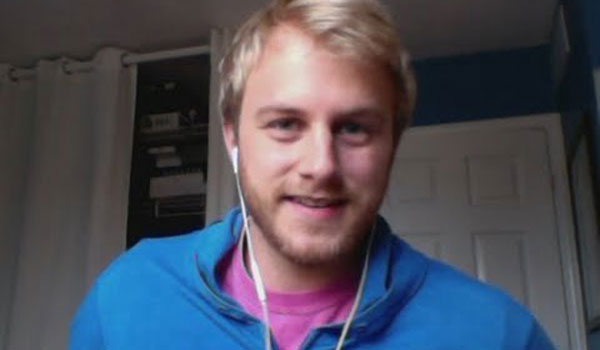 The other day, I interviewed Chris Bailey from A Year of Productivity about meditation and its relationship with productivity.
Starting on 1 May 2013, Chris has explored, experimented with and written about productivity from every angle and will continue to do so until 1 May 2014. From watching 296 TED talks in one week, immersing himself in seclusion for 10 days, and meditating for 35 hours over seven days — to name just a few of the productivity experiments — it's certainly a fascinating project.
I wanted to interview Chris because meditation has been a big part of the project and I wanted to discuss how meditation can essentially help to improve your productivity if done regularly.
You can listen to the interview here
Read more about the productivity experiments discussed in this interview
Meditating for 35 hours over seven days
Watching 296 TED talks in one week
Living in reclusion for 10 days
You can also read an interview featured on the TED blog about Chris watching 296 TED talks
Man watches 296 TED talks in a week. We ask him why.
Would you like to be interviewed about meditation?
This is the second interview (first one on skype) that I've done related to meditation and hopefully it will become one of many.
If you have an interest in meditation and/ or mindfulness or you know anyone who does, please get in touch. I'm looking to interview people from all walks of life and backgrounds: monks, neuroscientists focusing on meditation…anyone who has anything to say about meditation.
Please email Clare at hello@thoughtbrick.com to find out more.