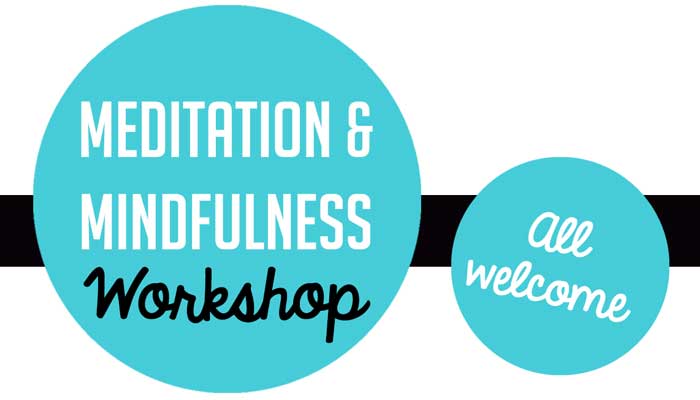 An introduction to meditation and mindfulness workshop
When: Wednesday 5th August 2015 | 8:15pm-9:30pm
Where: Ranelagh Sailing Club, The Embankment, Putney, London SW15 1LB
Whether you're completely new to meditation and mindfulness or you've been practising for a while and would like to learn new techniques, come and join us at Ranelagh Sailing Club for a relaxing meditation and mindfulness workshop.
Learn simple but powerful meditation and mindfulness techniques to help you reduce stress, become more balanced and experience more moments of peace and happiness in  day to day life.
Cushions and chairs will be provided; there will be free chai tea at the end and also the chance to chat and ask questions.
Please contact Clare or Lily to reserve your place.
Clare Hudson: 07707687001 | clareshudson@gmail.com
Lily Basnet: 07771967724 | hklily@hotmail.com
Price: £12 on the door | £10 if you reserve a place in advance