Put your heart, mind, and soul into even your smallest acts. This is the secret of success. — Swami Sivananda
Are you a company or product owner?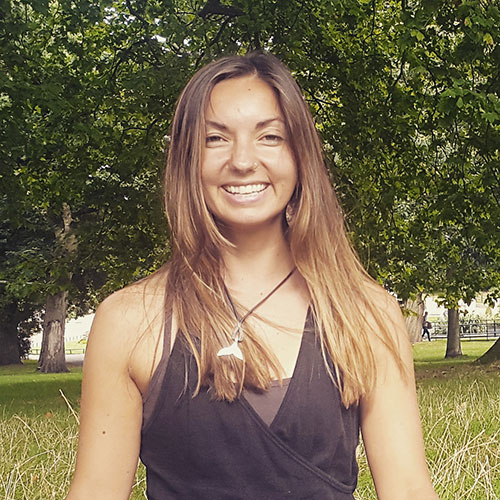 I've had the pleasure of and am still working with some life changing brands/courses since I launched ThoughtBrick in 2013. I don't offer any advertising space on my site, but I am interested in affiliate marketing, reader giveaways and product/course reviews.
I'm especially keen to develop fewer, but more quality longer term relationships with brands and courses that really fit the philosophy of my site.
Anything that is promoted through ThoughtBrick has been meticulously tried by me. If it's a course, I'll often immerse myself fully into it.
If I love what you're offering, be assured that you'll get an incredibly in depth, heartfelt but honest review. A few of the courses I have promoted, for example, are still big parts of my life today.
Affiliate and promotional articles will be made clear at either the top or bottom of each post.
Please contact me at clare@thoughtbrick.com for more information.
Are you a blogger?
It's always good to hear from or collaborate with other bloggers wherever you are in the world. I also accept guest posts providing the topic fits in with the theme of my site.
Do you want to be interviewed about meditation and mindfulness?
I'm looking to interview people from all walks of life and backgrounds: meditation researchers, people who have lived in ashrams or monasteries, long term lucid dreamers…anyone who has anything to say about meditation, mindfulness and related subjects.
Examples of previous interviews
Can meditation help with ADHD? Interview with Jon Krop | Kundalini energy interview with Jeanette Amlie | Meditation and health interview with Shawngela Pierce
Contact
Email me at clare@thoughtbrick.com for further information or just to say hi.